About Jay's Autos
Mobile Mechanic Amersham
Jay's Autos is a mobile mechanic service operating out of Amersham and covering an area of 20+ square miles.
Our Mobile Mechanic Mission
Jay's Autos is a mobile mechanic service with a difference. We strive to provide a convenient mobile service that gets you back on the road quicker.
To provide you with the best mobile mechanic service our team is fully equipped with a garage level toolbox in every van.
We aim to fix the majority of repairs within 30 minutes. So most of our customers only ever have to pay our call out charge and the cost of the part.
We will always show up on time and offer you the best possible service to you we can. We will always be open and honest with you regarding the condition of your vehicle and the work that needs to be carried out. We will always give you the best possible price we are able to give you and make as much of an effort as we can to match any other price you are quoted by another mechanic.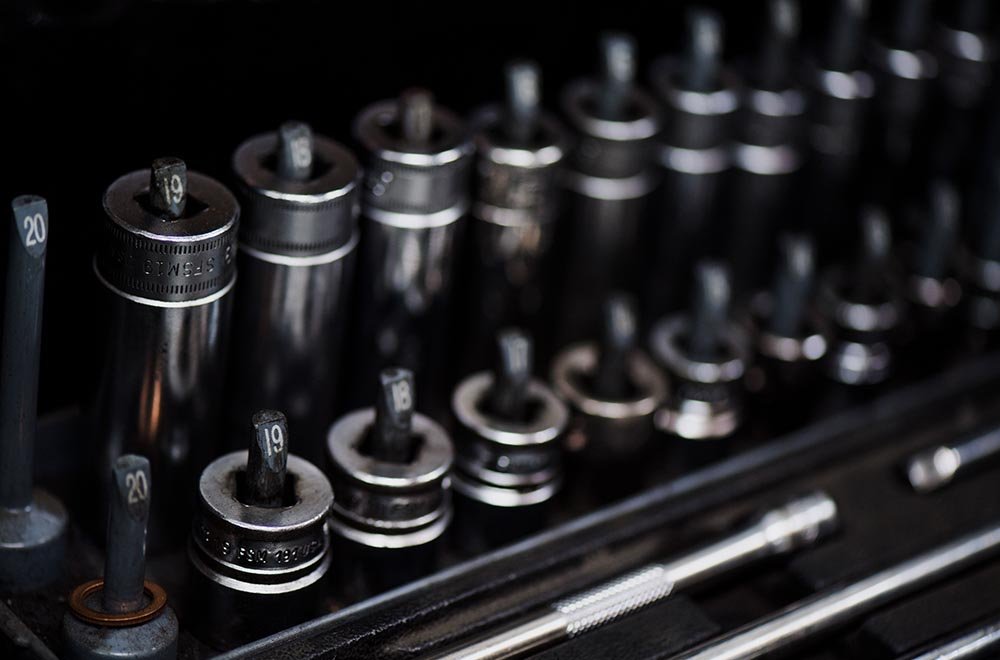 Some of the services Jay's Autos Mobile Mechanics provide are listed below. Please head to our services page to see the full range of services we offer In & Around Amersham.
Vehicle Repair
We are able to repair any vehicle regardless of age, make, or model.
Mobile Tyre Fitting
Our team will come to your location and change your tyres. We stock and offer tyres to fit every vehicle and tailored to your needs.
Mobile Diagnostics
Our team is fully equipped with the latest tools to check the health of your vehicle and get to the root of whatever problem you have in a timely manner.
Vehicle Detailing
Our team is fully insured and will pick your vehicle up, take it to our paint shop and detailing centre and spray your vehicle, repair detailing and fix scratches, dings and any other aesthetic damage.
Road Side Recovery
Our mobile mechanics are able to come to you in your hour of need.
Pre-Purchase Vehicle Inspections
Our team will come with you to your place of sale and inspect the health of the vehicle. Drive away safe with the knowledge you have a good vehicle.
Servicing
We'll give your vehicle a thorough inspection, checking for any problems that are current or issues that may arise in the future. Changing all your filters and providing fresh oil for the vehicle.
Mobile Diagnostics
Our team is fully equipped with the latest tools to check the health of your vehicle and get to the root of whatever problem you have in a timely manner.
Andrew
"My car wouldn't start this morning & even the dash was dead. Jay was there in 20 minutes and got me started in minutes – Delighted!"
Max Anderson
"Jay has been servicing my families cars for 5 years – wouldn't go anywhere else – highly recommend."
Thomas Lovell
"I couldn't believe it when his quote was £200 less than the local garage and in fact he even fixed another issue while he was here, brilliant!"
Amanda Dean
"
I used Jay's Autos when my car brokedown at home. He came out that morning and got me back on the road in no ti,e at all. Since then he's serviced both mine and my husband's car and even my neighbours I'd highly recommend him in terms of service, price, convenience and speed of response"
Paul Smith
"Jay looks after my beloved Landrover Defender and has even helped undertaken a major rebuild project for me. He's great at helping me source parts and saved me money too. Super friendly, very honest and a great problem solver"
Pricing & Servicing
Due to the nature of mechanics and car parts being priced at different levels depending on age, make, model, and rarity of vehicle, prices can differ from vehicle to vehicle. To get a quote please use the button below to email us your requirements.
Book An Appointment
Give us a call to get your vehicle booked in and looked at by a mobile mechanic at your home or place of work.